Be Smart Gun Safety PSA
Guns are the number one killer of children from 0-18.  In Hillsborough County from 2019 to 2020 there was a 120% increase in children being admitted in to Hillsborough County hospitals due to gunshot wounds.  We encourage parents and caregivers to keeps guns safely secured when around children.  
Warning for Parents and Caregivers! 3.3 Million Boppy Baby Loungers Recalled after Eight Infant Deaths.
https://www.cbsnews.chttps://www.youtube.com/watch?v=b_I88EFg_bQom/news/boppy-lounger-recall-infant-deaths/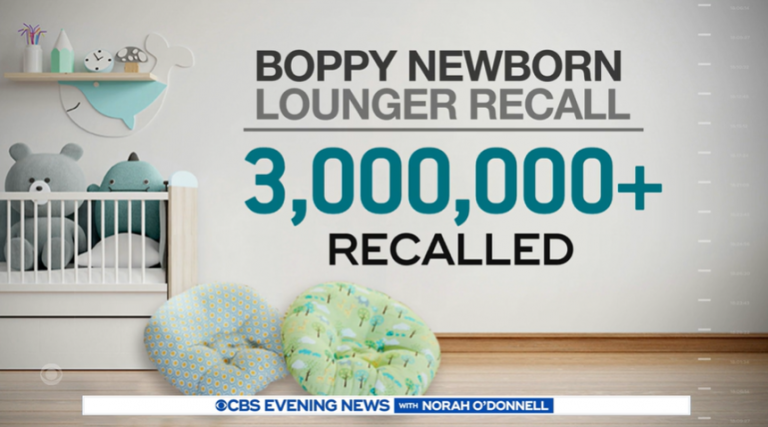 Over the last five years, more than 200 young children in the Tampa Bay area have died from unsafe infant sleep, drowning and abusive head trauma.
Even one preventable death is too many.
Learn how to prevent needless deaths among children by clicking below.